About us
Thank you for watching our page.
Let me talk our band concept,on behalf of the band.
I,Ryo really love good old music such as Classic Rock, Motown, R&B.Blues music,
I like British music influenced by American and American music from the 60s and 70s.
So we dare to play with respect to the original musician.
My role is producer / guitarist, and sometimes bassist.
If you get Interest in our music,would you send request songs?  
And I'm also interested in collaborating on "making music" and "making videos". If you are interested in collaborating with me, please email me.
Emails can be sent from YouTube or our English blog.
It will very exciting and amazing experience for both,and we will do our best for you. Hope you enjoy our music!
Our band [The Shine Light Respect] is a group based on me(Ryo) and my wife(Vocal & Chorus Caolin).

Two other vocalists(MJ jr &P CoGattney) are participating.

Our goal is to play the music of the great musicians of the 60's and 70's. In other words, through the Classic Rock and the R&B Cover, we want people around the world to enjoy.joy our music!
From Osaka City Japan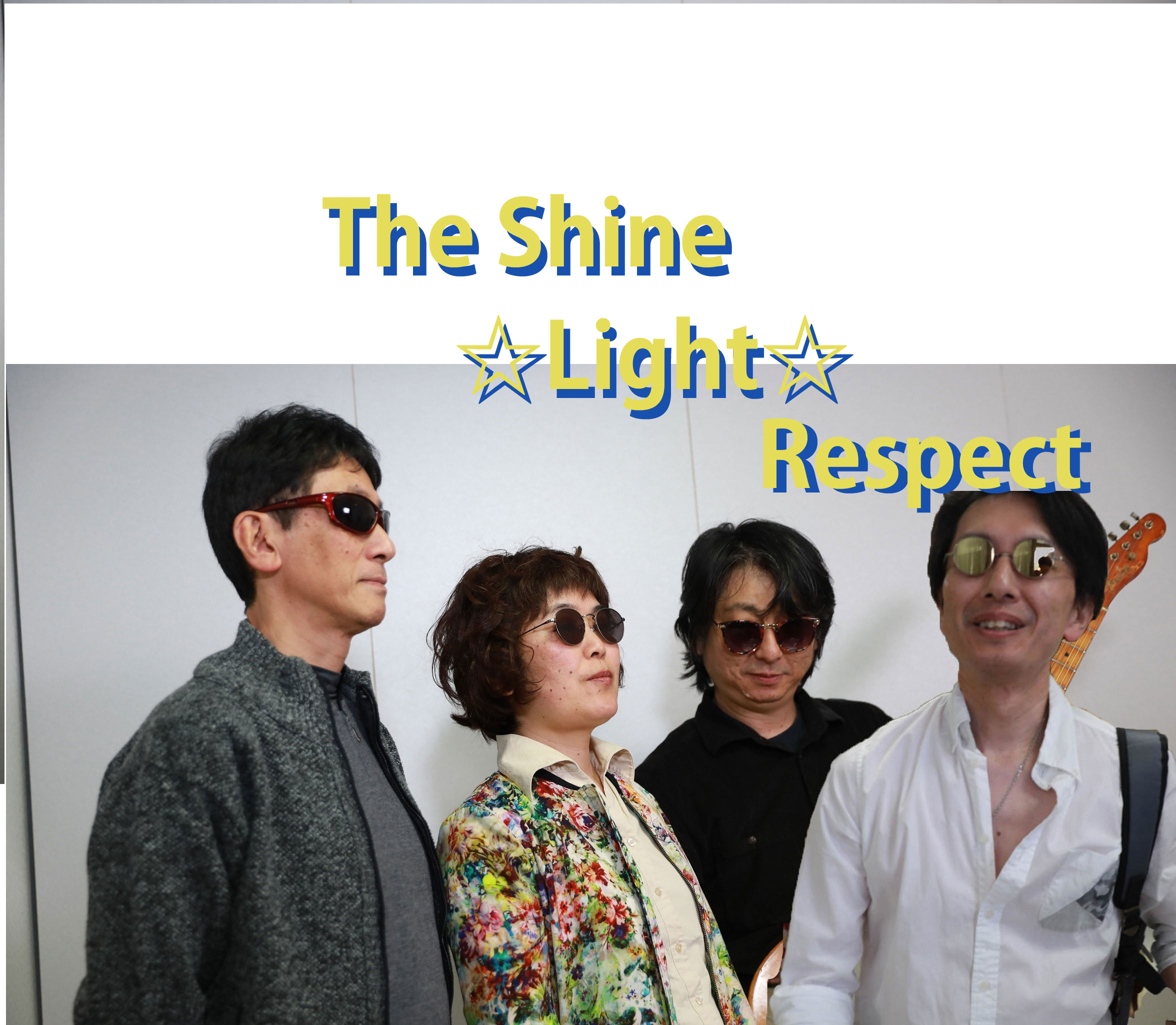 Follow us
We will keep you updated