Carole King It's Too Late (Cover)【60s 70s Classic Rock Cover】Played by a couple
Vocal & Chorus Caolin (Kaorin) Guitars Ryo This time I tried Carole King's It's Too Late. This song is included on Carole King's most famous album "Tapestry".
This song and its song have tranquility. We played with this in mind. It seems like the theme that goes through this album "Tapestry". I feel the beginning of one line of the music movement of the 70's there.
Many of her songs are wonderful. That's something everyone knows.
This album is a "real masterpiece" that shows her ability as a singer-songwriter. At the same time, I feel that it is the "fruit" of being surrounded by good band members.
This time, the guitar used Telecaster of Fender USA. This is the guitar I bought when I was 17, and the longest used guitar I have right now.
It looks like a real vintage, but it's actually an American Vintage Series 51's Telecaster around the '86. Two guitars are used in the original of this song, so I played two guitars and overdubbed accordingly.
By the way, this shooting was done by our 16-year-old son and band member P coGa. They control the cameras and the Jib Arm. We would be happy if you enjoy our performances and videos.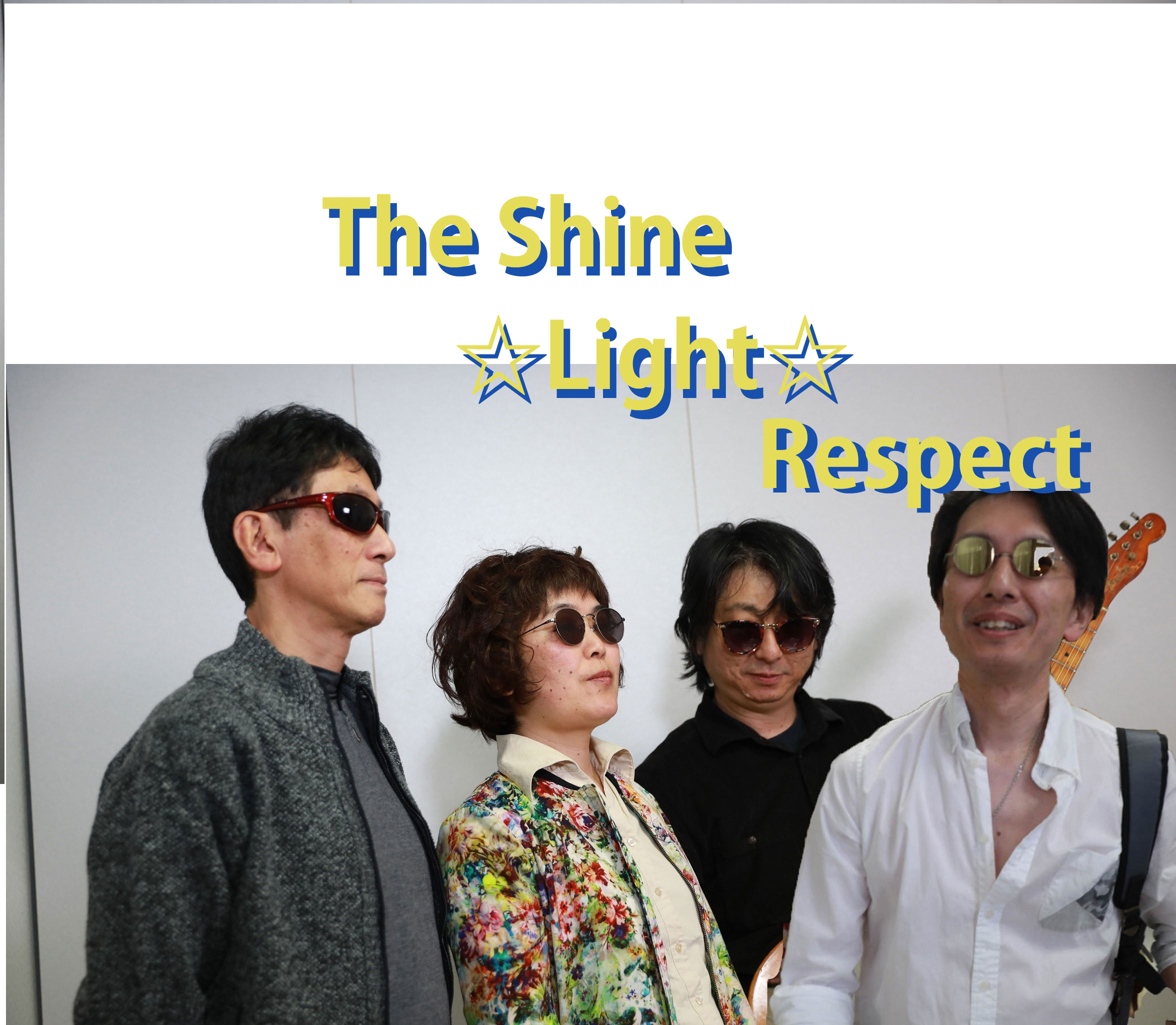 Follow us
We will keep you updated